This is going to be a blockbuster photo dump without too much commentary and with zero (well, almost zero) poker content. If you don't give two shits what some guy you don't know is doing on his vacation, then you can go ahead and skip this post now.
Alkmaar
Our first stop in the Netherlands was Alkmaar, a small city in North Holland. The town itself was charming enough, but mostly it served as a base for making a few day trips in the region. The most famous thing about Alkmaar is probably its cheese market, where men in traditional clothing run around carrying huge wheels of cheese out into a market square. It's no longer a real market – purely a tourist attraction – and it's extremely boring. There is some neat stuff to see around the town, though:
Egmond
A short bus ride from Almaar brought us to Egmond, a seaside town that happens also to be within bicycling distance of some lovely tulip fields. We rented bikes and set out, more or less following a designated "Bloemen Route" between vibrantly colored rows of flowers and quaint little houses (and a few gaudier, newly built homes):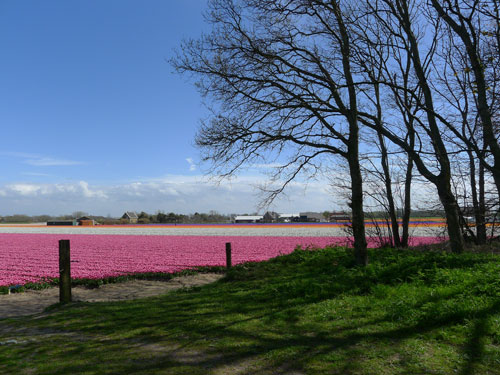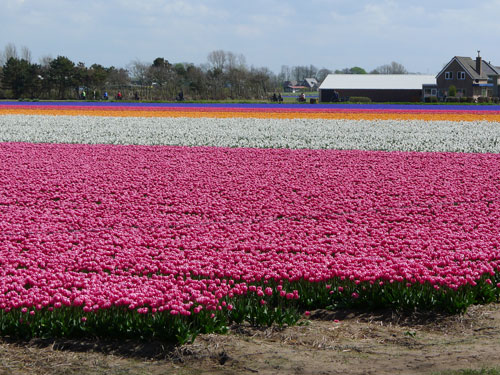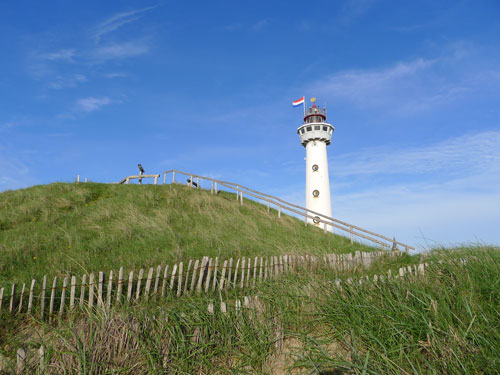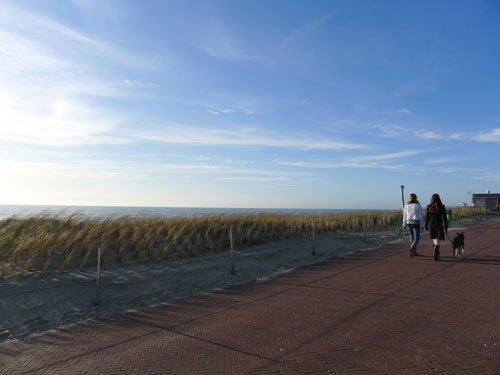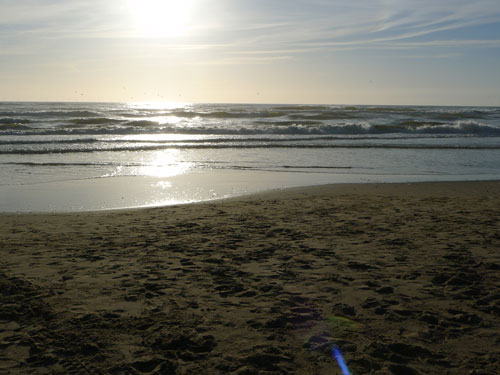 Bergen
Our next day trip was to another seaside town, this one for its tree-covered dunes. The weather was gray, but the dunes were awesome nonetheless. The trail that we walked started off looking like any old trail through a forest, but soon the trees got shorter and the ground softer. Eventually the trail was more sand than dirt, and the vegetation was mostly shrubs and squat stubborn pines. I remarked that it looked quite a bit like the desert in Utah, to which Emily pointed out the obvious: deserts are in fact dried up seabeds, and the Utah desert used to look quite like this: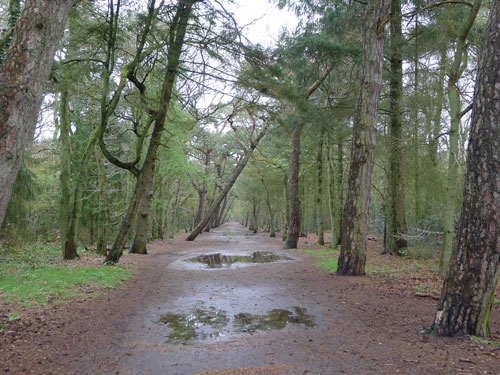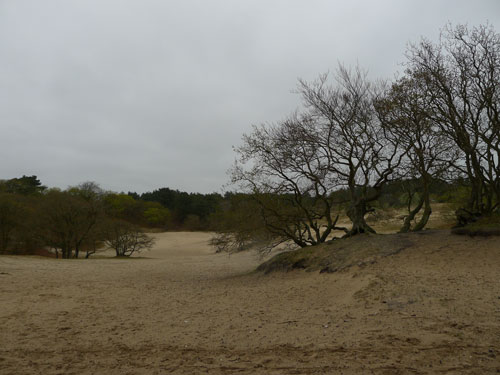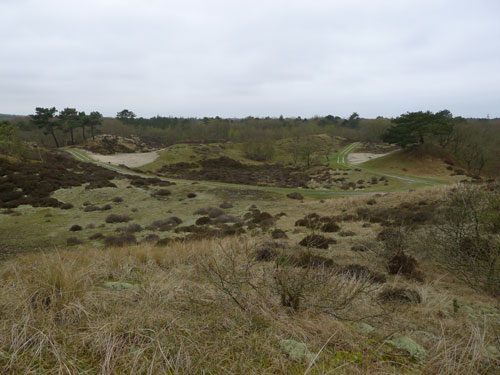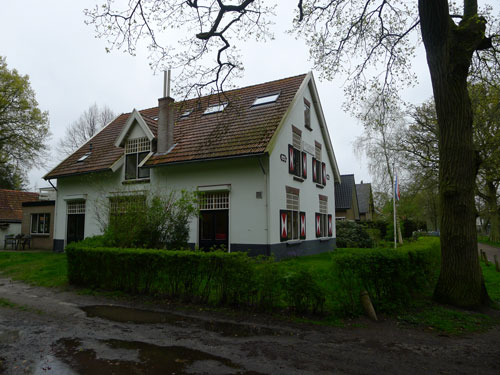 Any views or opinions expressed in this blog are solely those of the author and do not necessarily represent those of the ownership or management of CardPlayer.com.